When we realized that yoga is not only a fitness exercise, but also an eclectic lifestyle, we reshaped the brand so that our products can meet the needs of leisure, comfort and flexibility.
In terms of fabric, we chose nylon and spandex, which is different from traditional sportswear. It is softer and more environmentally friendly. At the same time, we give it more bright colors to match your dressing schemes on different occasions in life; For the needs of different body types, we provide enough options, from XS to 3XL, so that anyone can choose the right size.
We hope that through our brand's innovation and effort, more people will fall in love with yoga and the lifestyle it represents.
Fall in love with yoga, fall in love with life.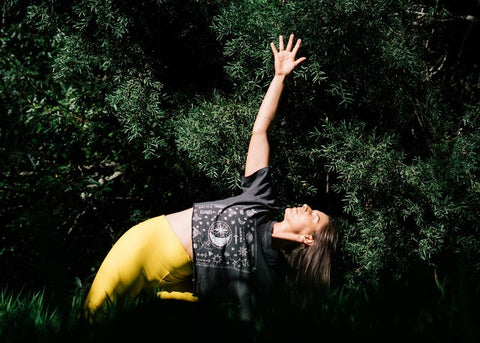 YogaDept---Reborn for Love.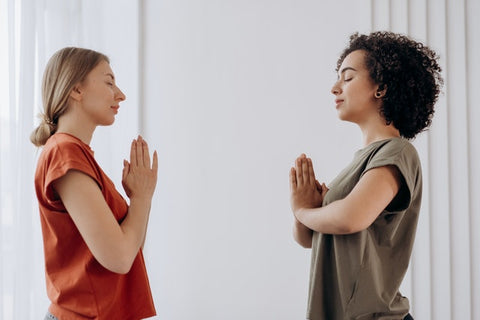 Because of love, YogaDept were reborn, and we also understand that in love, the most important thing is to know how to love yourself, and you can better love your children and family, and the people around you. Please be kind to yourself, you are already beautiful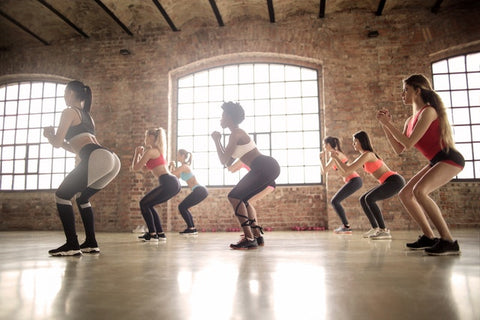 We believe that everyone has a powerful energy, this energy comes from their own internal, no need to borrow any external gifts. Through yoga or other exercises, we can inspire the strongest self in our hearts. This power allows us to treat the world with gentleness.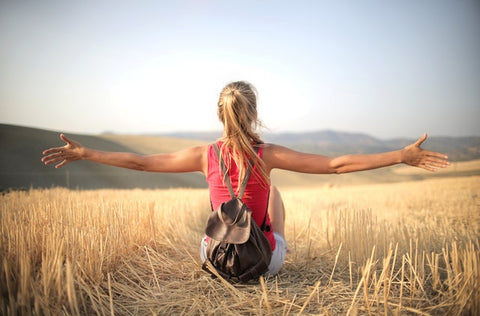 No matter what your identity is, please remember that you belong only to yourself. Yoga is not only suitable for those with a slender figure, but also belongs to every one of us who love it, confident people are the most beautiful. Feel the feeling of freedom that our clothing brings to you, and be yourself who want to be confident, self-love, and free!